I just finished building my presentation for the panel I'm moderating at
DPAC
(Digital Publishing and Advertising Conference) in NY next week. Suffice it to say I had a little fun with image search. Who needs clip art when gems like these are just a click away...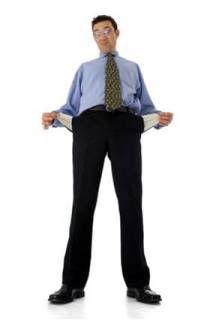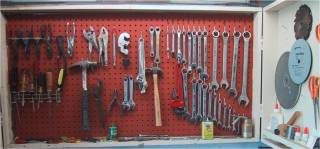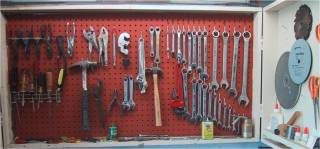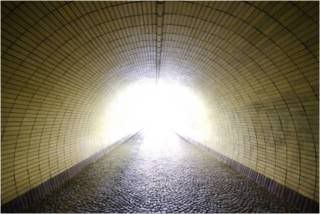 I won't steal my thunder by sharing the context for these images but I can tell you they are posted in the chronological order of my deck. If I've piqued your interest, make sure to stop by my session, "Is Search Recession Proof?" on Tuesday the 28th at noon.
Update:
Here's the full presentation...